Our history
PEME-GOURDIN has been an expert in the design and manufacture of medium or high-capacity centrifugal pumps, in single units or small series, for 90 years. This company was born in 1995 from the franco-French merger of two longstanding manufacturers :
« GOURDIN »established in Chartres and « PEME » and based near Béthune in the Hauts-de-France region. Since it was founded, the company has equipped thousands of pumping stations, in France and abroad.


Key dates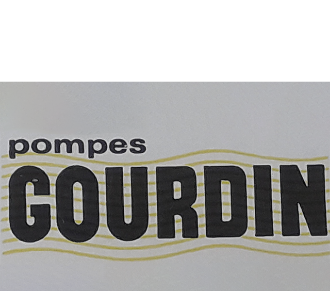 1995
PEME and GOURDIN merger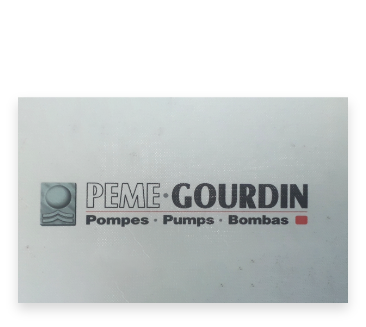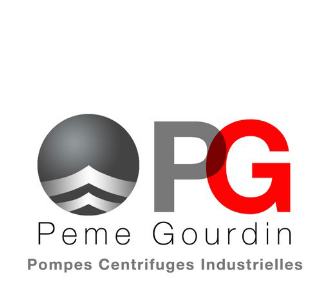 Our trades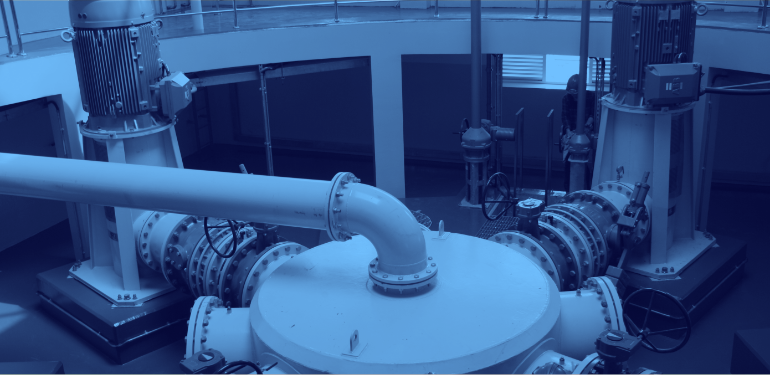 Our indutrial pumps
The Peme-Gourdin offer includes 4 large families of /H centrifugal pumps from 100 to 10,000 m3.
The single-stage volute casing pumps
The single-stage pumps
The vertical line shaft pumps
The immersed pumps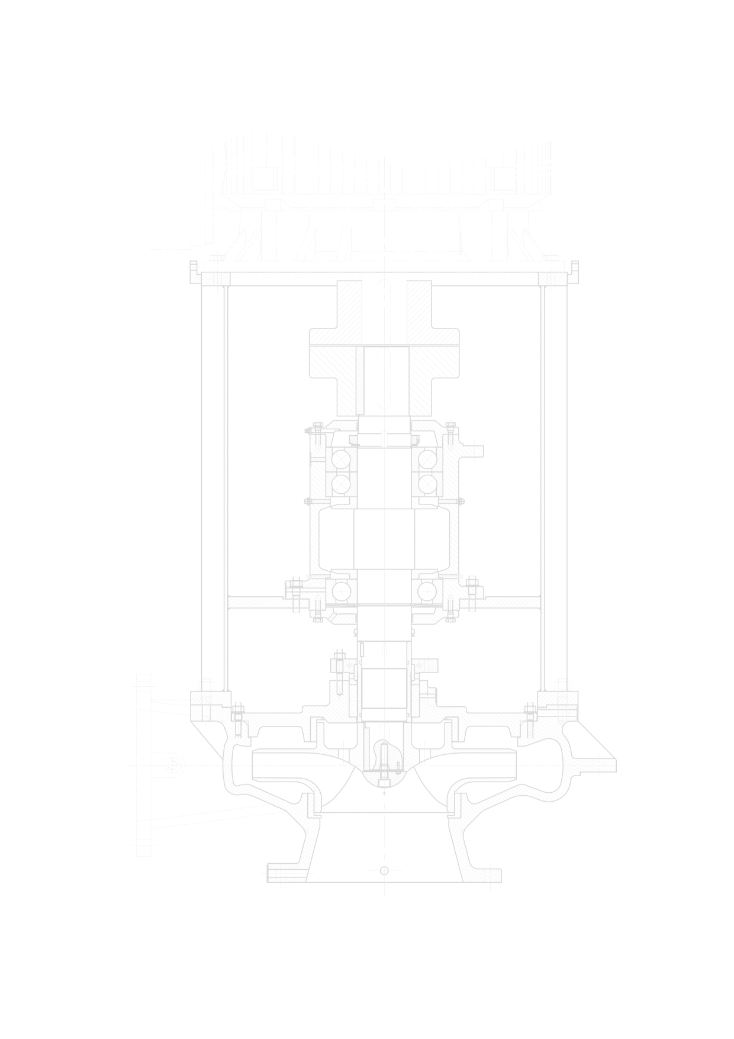 Services and maintenance
Disassembly/reassembly
On-site repairs or at the workshop
Renovation/rehabilitation
Improvement/upgrading
Small hydraulic repairs
Commissioning and site tests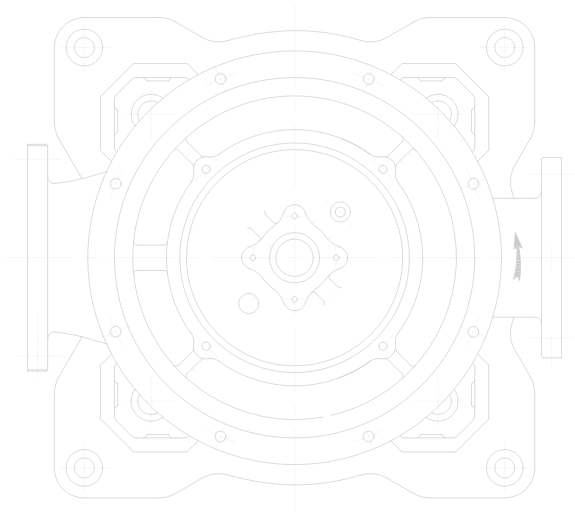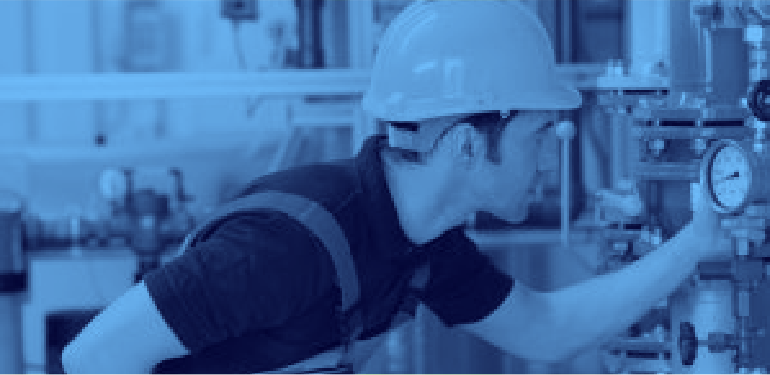 Expertise and diagnosis
Survey of characteristics
Laser alignment
Vibratory analysis
Temperature measurements
Energy audit
Advice and recommendations

Fields of application
By business line

Eau potable Irrigation Transfert Eau de mer
Refroidissement Lavage Captage Anti-incendie
Prise d'eau Refroidissement Anti-incendie Pompe turbine