Peme Gourdin, manufacturer of
industrial pumps for 90 years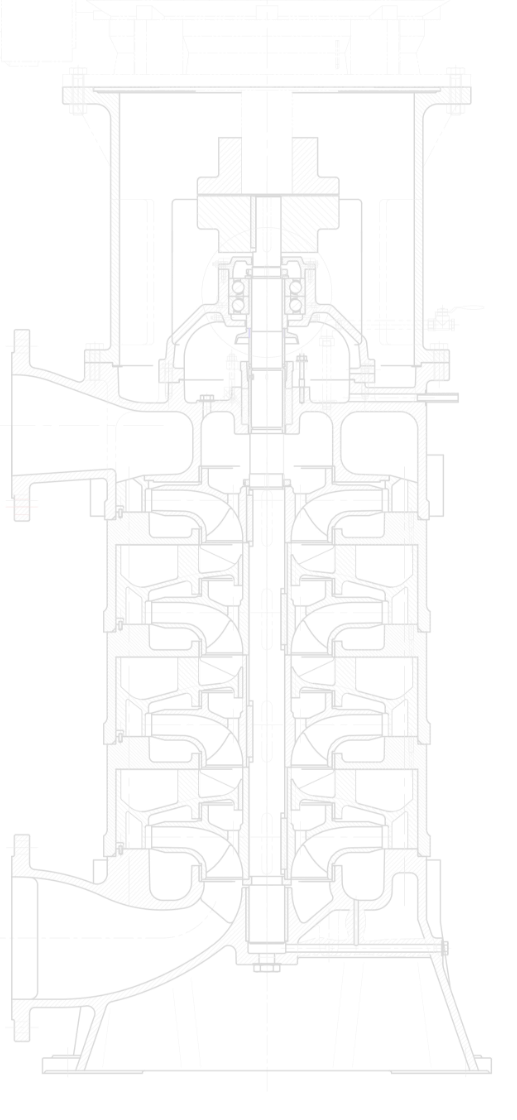 Industrial pumps
Specialised in the design and manufacture of industrial water centrifugal pumps. The company manufactures machines individually or in very small numbers for flows ranging from 100 to 10,000 m3/h
Every pump is designed to meet strict specifications, whether they are hydraulic, mechanical or metallurgical.

Maintenance
The company has developed a particular expertise in maintaining and renovating centrifugal pumps of any brand or origin.
Whether on site or in the workshop, our dedicated teams offer expert services to maintain the operating equipment. We partner with our clients to assist them with installation and commissioning, in France and abroad.

Expertise
We accompany our clients in seeking to upgrade their facilities.
Whether it comes to energy optimisation or securing the operations, the company offers a variety of on-site services, such as: characteristics analysis, mechanical behaviour, energy audit and recommendations for sustainable solutions.
Notre ADN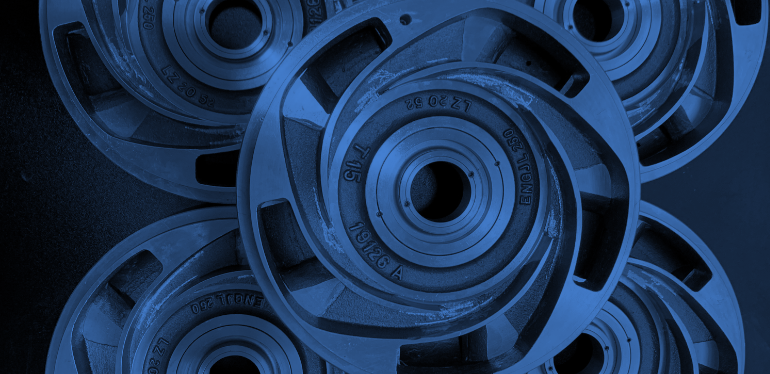 Custom made
Our ambition is to design and manufacture equipment fully adapted to our clients' needs. Manufactured upon request, our pumps follow a customisedindustrial process, which meet all of the requirements to be in full compliance with the expectations.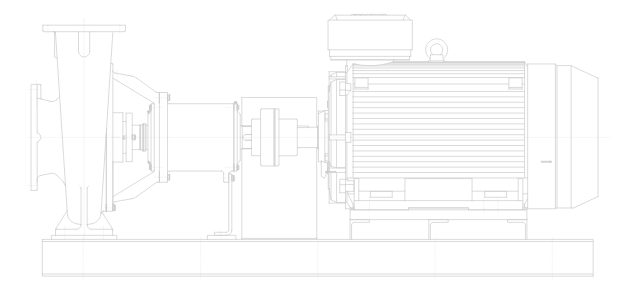 Abiding by our commitments
The PEME-GOURDIN pumps equip key networks, delivery on our commitments is therefore of utmost importance. Whether it is to do with performance or equipment delivered within schedule, our clients are accountable, we contribute to their success by securing their contract.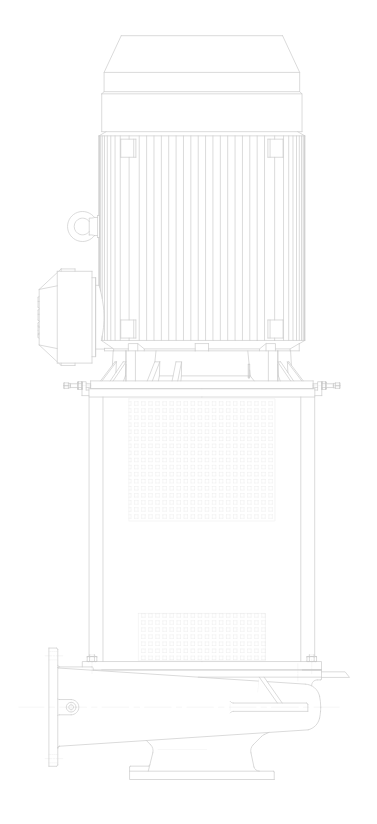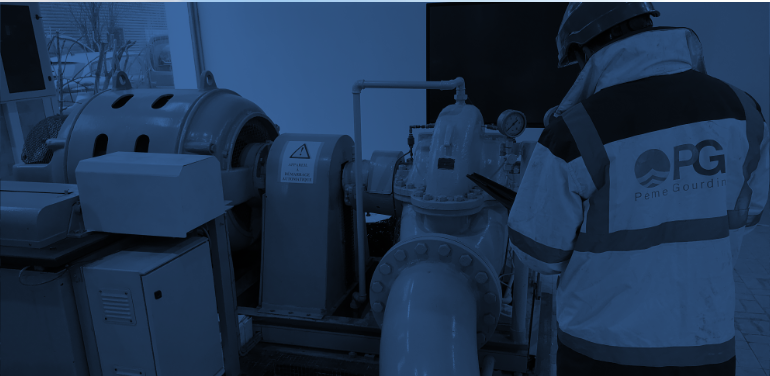 Expert support
The PEME-GOURDIN teams are trained to provide expertise and advice right from the time when the appropriate technical solution needs choosing, as well as during the execution, by providing assistance and support and afterwards to ensure the proper functioning of the operations and the sustainability of the equipment.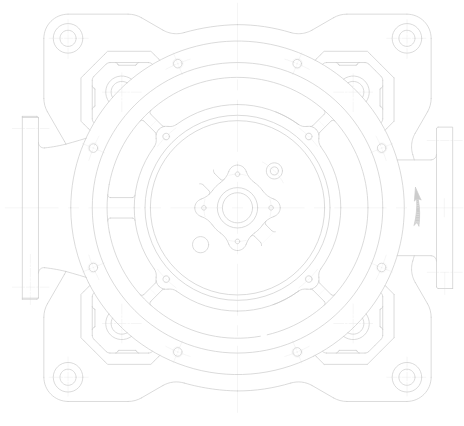 Dedication to sustainability
By choosing to consolidate our industrial integration, we limit the carbon footprint of our industrial process, by offering high hydraulic performance, we contribute to the energy sobriety of pumping stations, by supplying pumps designed to last and 100% repairable, thus averting the need for our clients to collect more raw material in nature.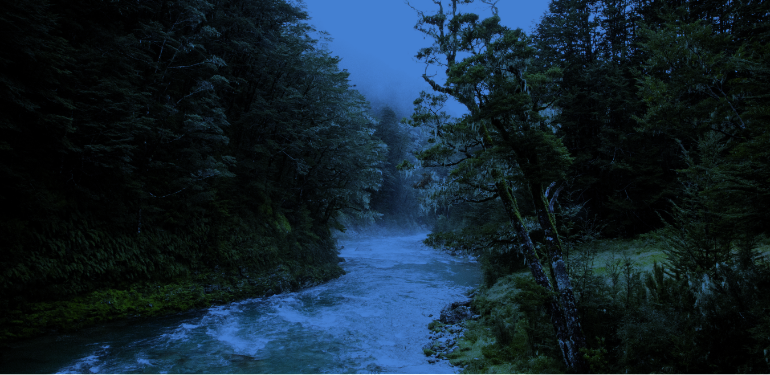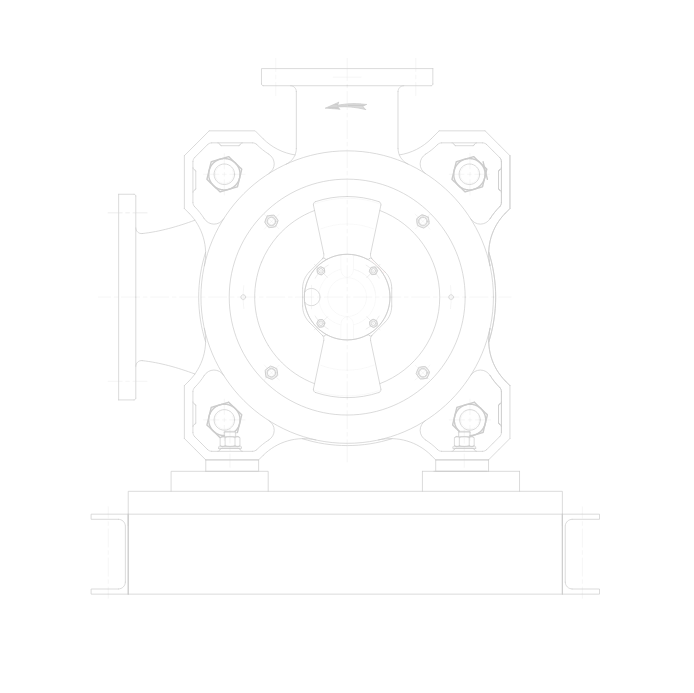 Our product ranges


They trust us
//= $logo_url ?>