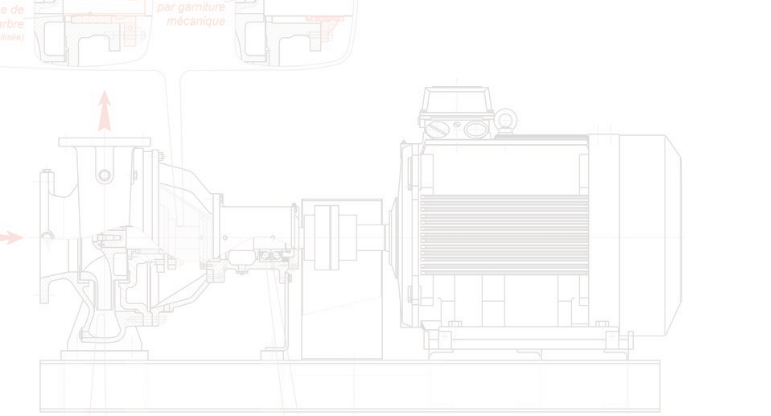 For 20 years, PEME GOURDIN has developed a specific know-how in the field of maintenance and refurbishing of key centrifugal electro-pump units.
Through our network, we keep close to our customers and address their needs, whether for services in their pumping stations, or in our workshops to bring machines that have been in service for many years up to initial standard and upgrade them.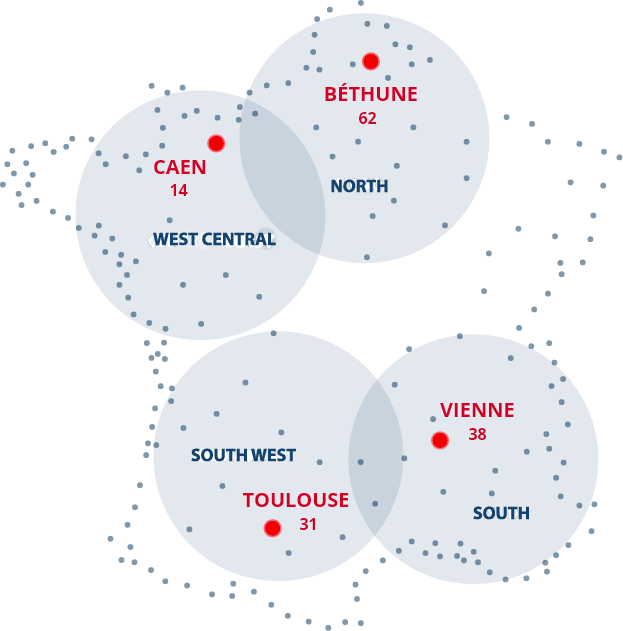 On-site maintenance and services
Our dedicated teams offer a number of on-site services. Our customers expect a certain end result, which often requires taking over logistics, installation and commissioning issues. Our specialised technicians are entitled to take responsibility for a "turnkey" service, in compliance with safety and environmental regulations.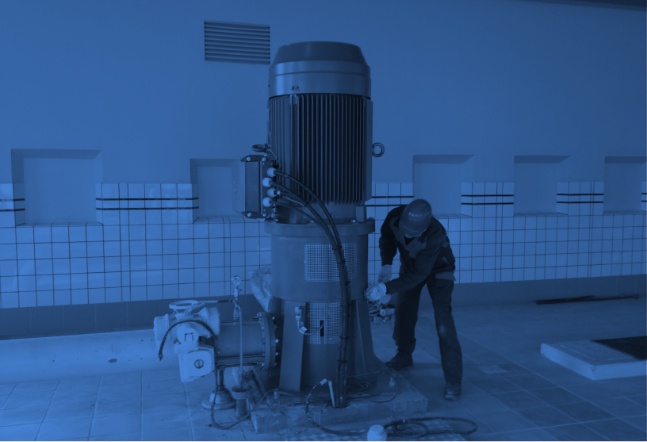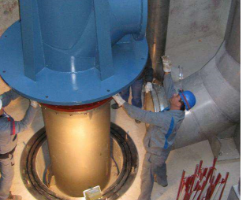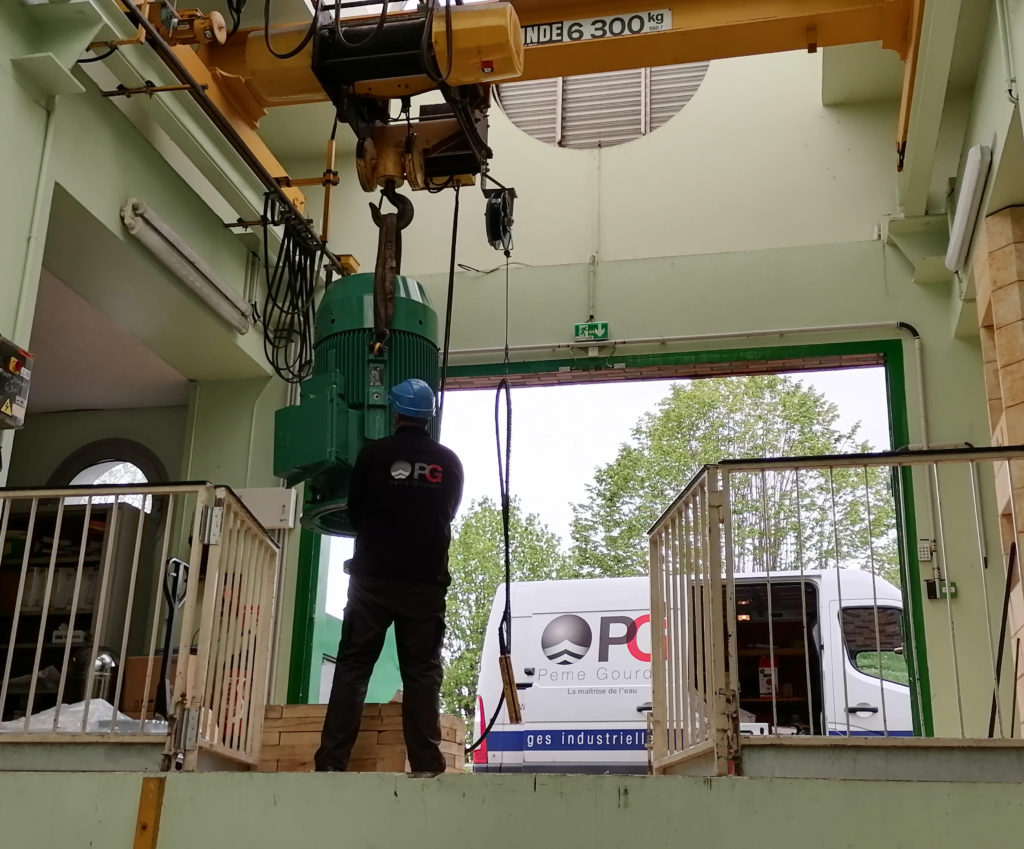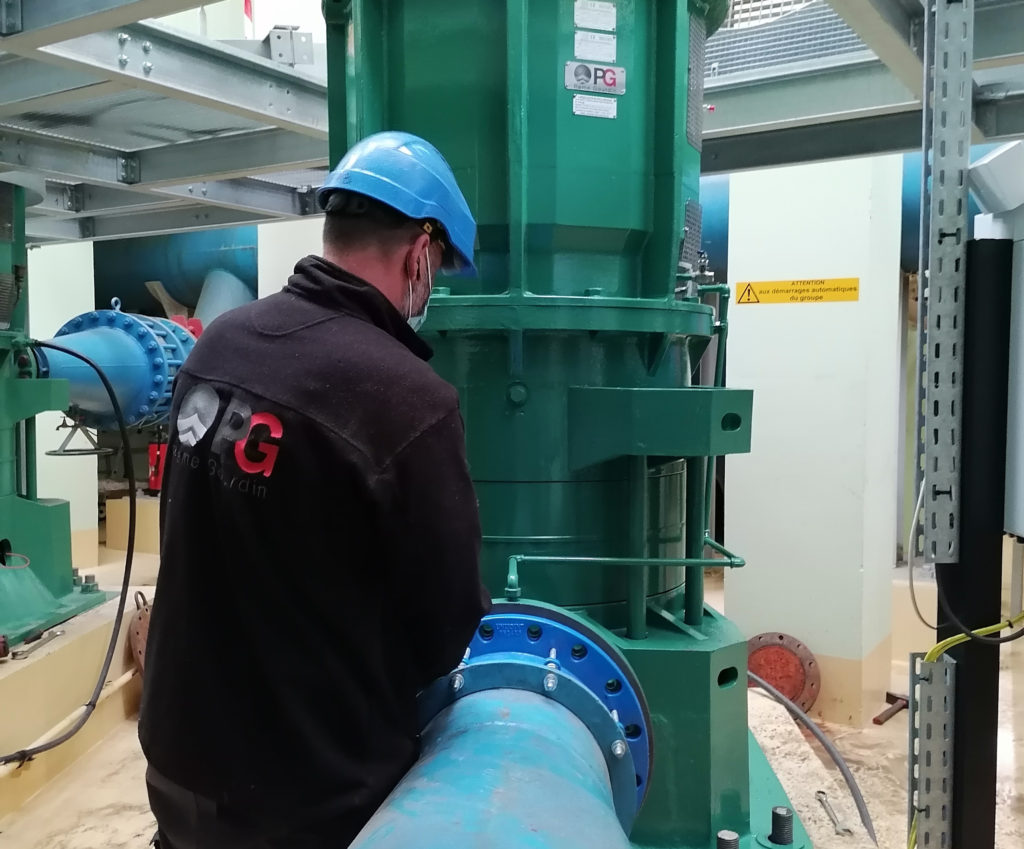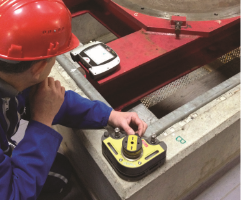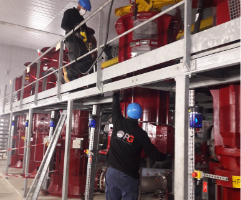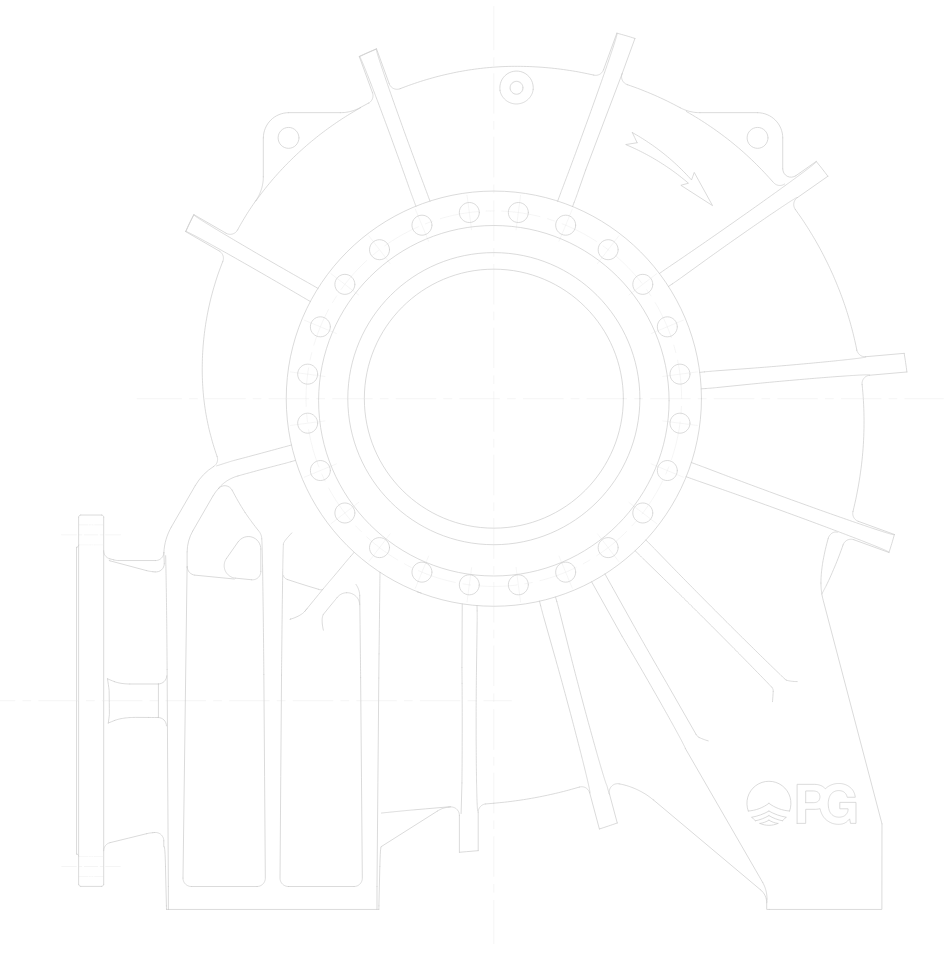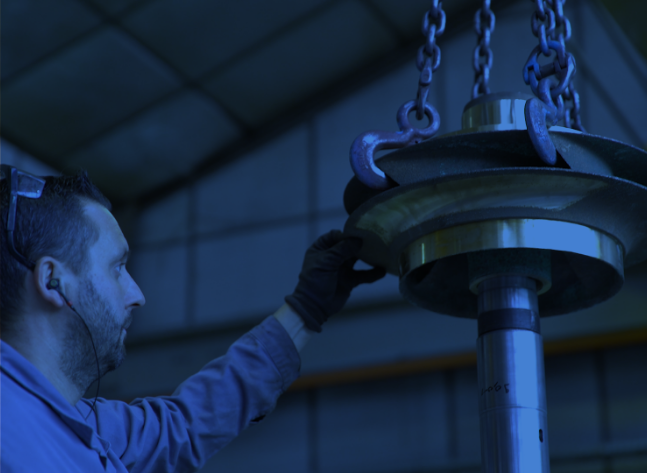 Workshop repairs and refurbishing
Re-manufacturing (refurbishing) is an industrial process. All the skills and technical means are mobilised to implement the very principles of ecodesign;
energy efficiency, namely through the restoration of the original mechanical and hydraulic parts, and resetting of functioning to its best performance and improved surface processing;
durability by carefully extending the lifetime of equipment, thus averting the need for our clients to collect more raw material in nature